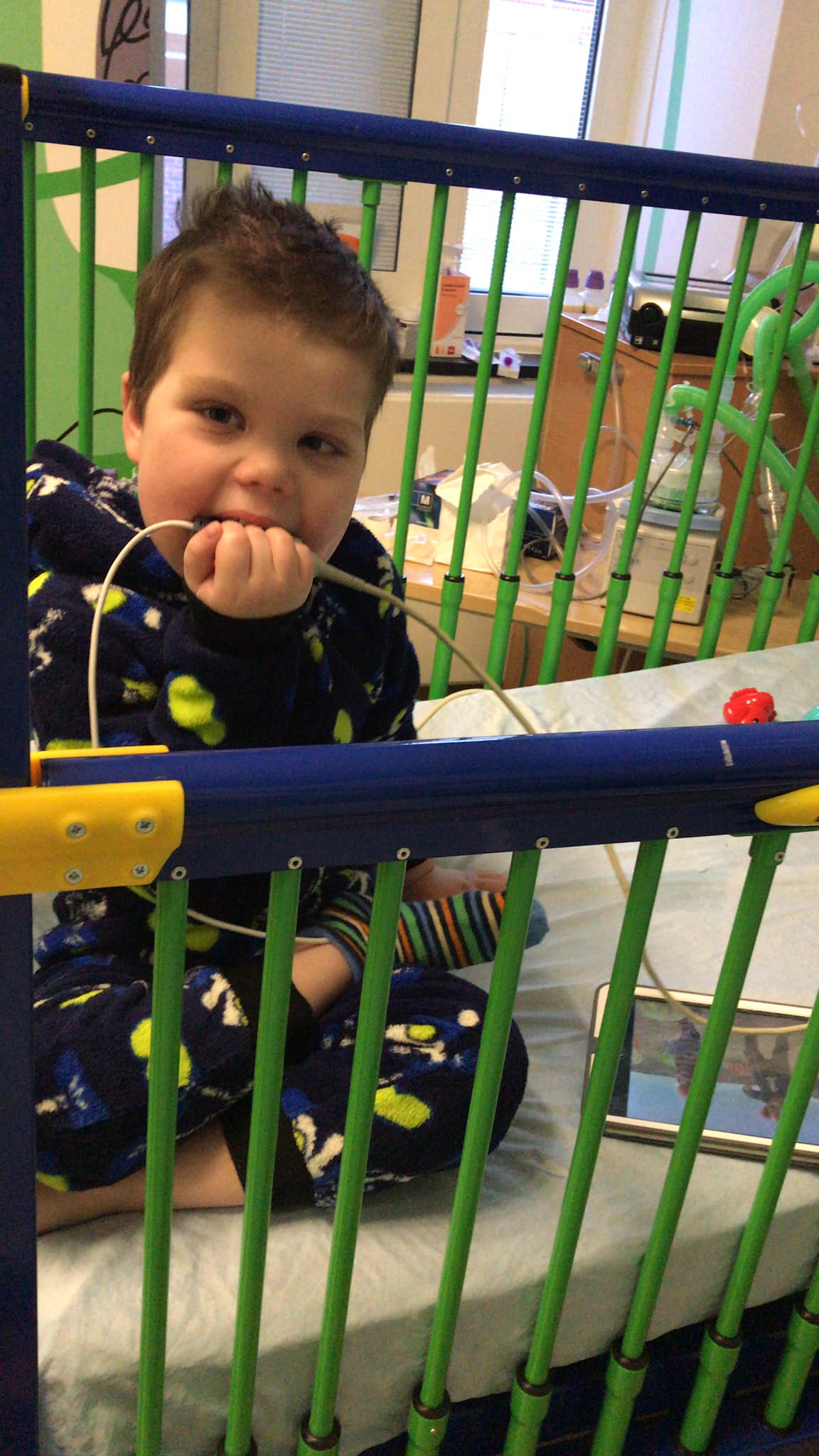 Dear friends,
We are about to start our 5th night with Bram in hospital again. Last week he fell ill and on thursday we took him to our local hospital where he was diagnosed with pneumonia (longontsteking). He has been on antibiotics since and they are very slowly starting to do their job.
Bram has been hit quite hard and still needs extra oxygen day and night to breathe safely. Laura and Myself are swapping between caring for Bram in hospital and looking after Max and Anoek at home. Luckily Laura's parents are close by go give us a hand but life has been pretty hectic over the last few days.
Doctors believe Bram needs some time to fully recover so we expect him to be in hospital for a few more days at least.
We are sure Bram will bounce back from yet another setback, and we will make sure we take plenty of time with his recovery with the winter just ahead of us.
Love,Jeroen, Laura, Max, Bram and Anoek