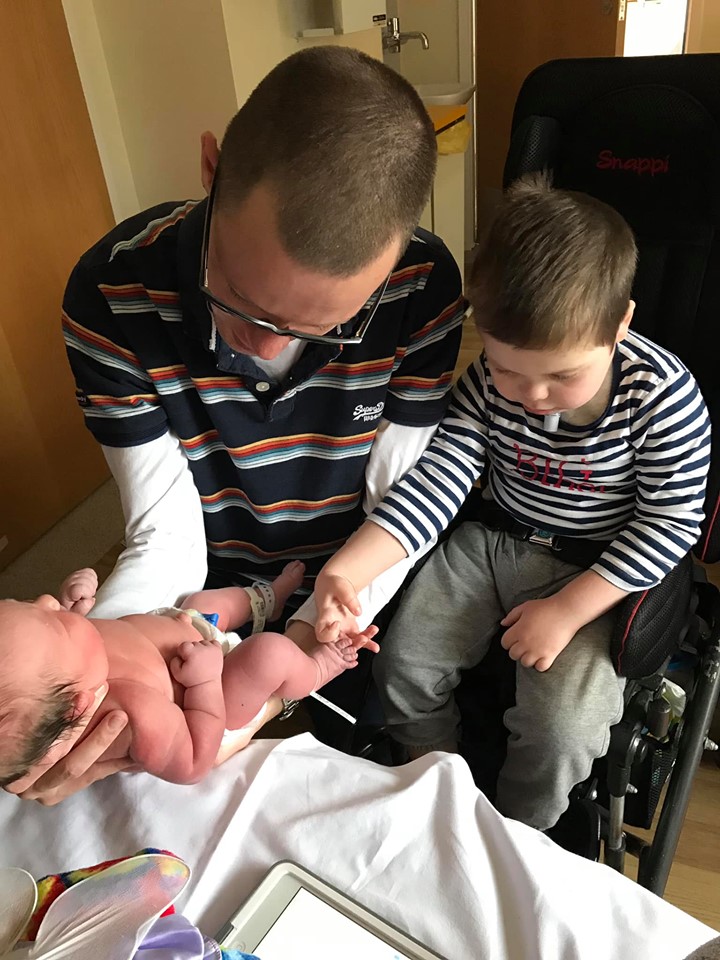 Welcome in this world!
It is our great pleasure to announce the birth of Anoek Laura Sengers.
Our daughter and sister was born this morning at 11:50 weighing in at a healthy 9 pounds!
After a 2 day wait in hospital to get induced it than only took Laura 2 hours and 10 minutes between the first contraction and giving birth!
Laura and Anoek are both doing well. We just had our first family gathering when the boys came over to visit and as you can see they are already in love with Anoek.
Our family is now complete 🥰
Love,
Jeroen, Laura, Max, Bram and Anoek