Bram is home! Today we finally took our son back home. After 225 nights in hospital, we are reunited as a family. Laura and I are extremely excited to have him back, but it is nothing compared to the excitement his big brother Max showed today. Our boys are together again.
We will have to get used to our new life, it is hard work but so rewarding. With Bram home we would like to say a massive thank you to everyone involved in Bram's care. It has been fantastic.
I'll keep it short today. Time to enjoy home life.
Love,
Jeroen, Laura, Max and Bram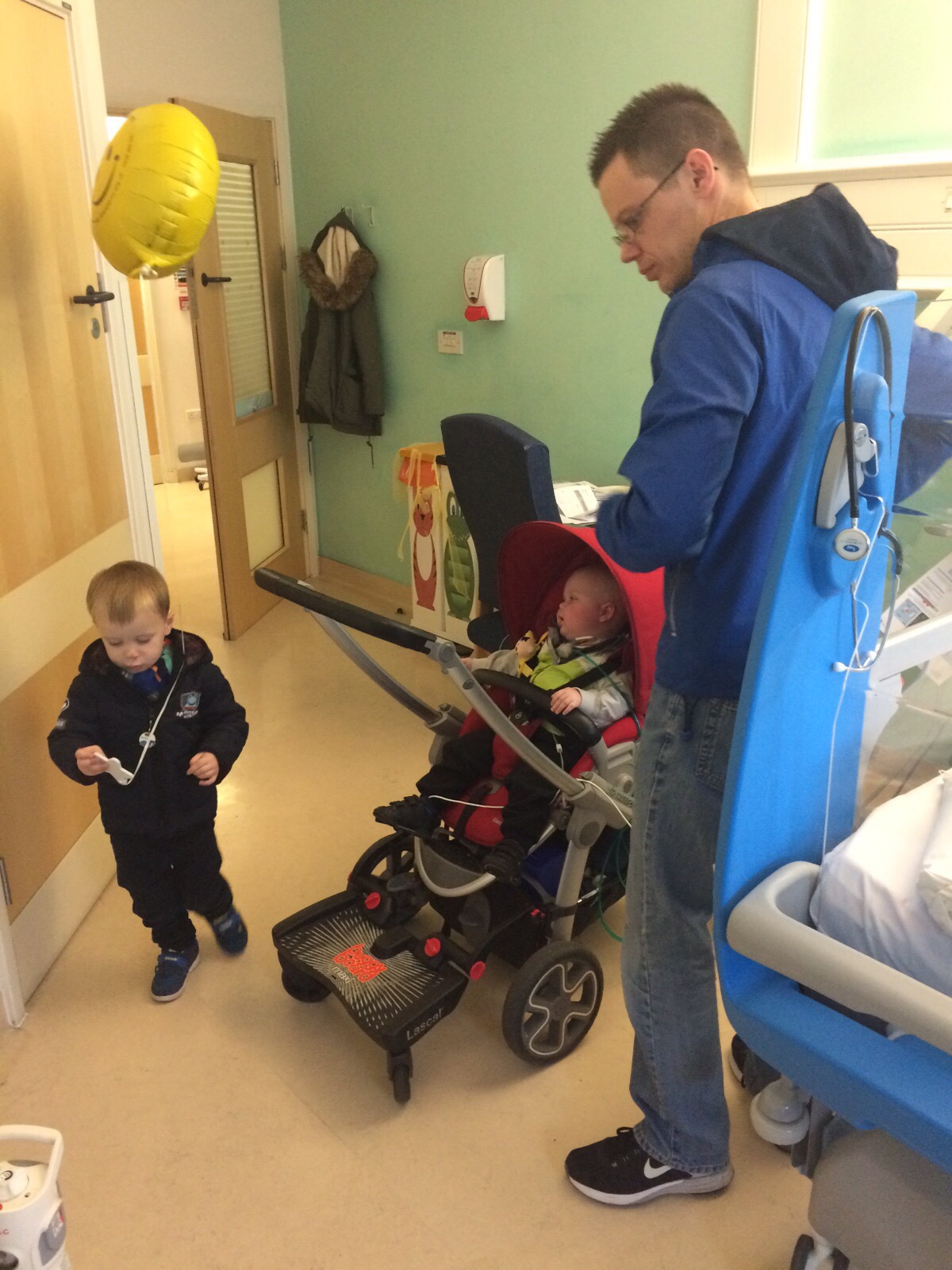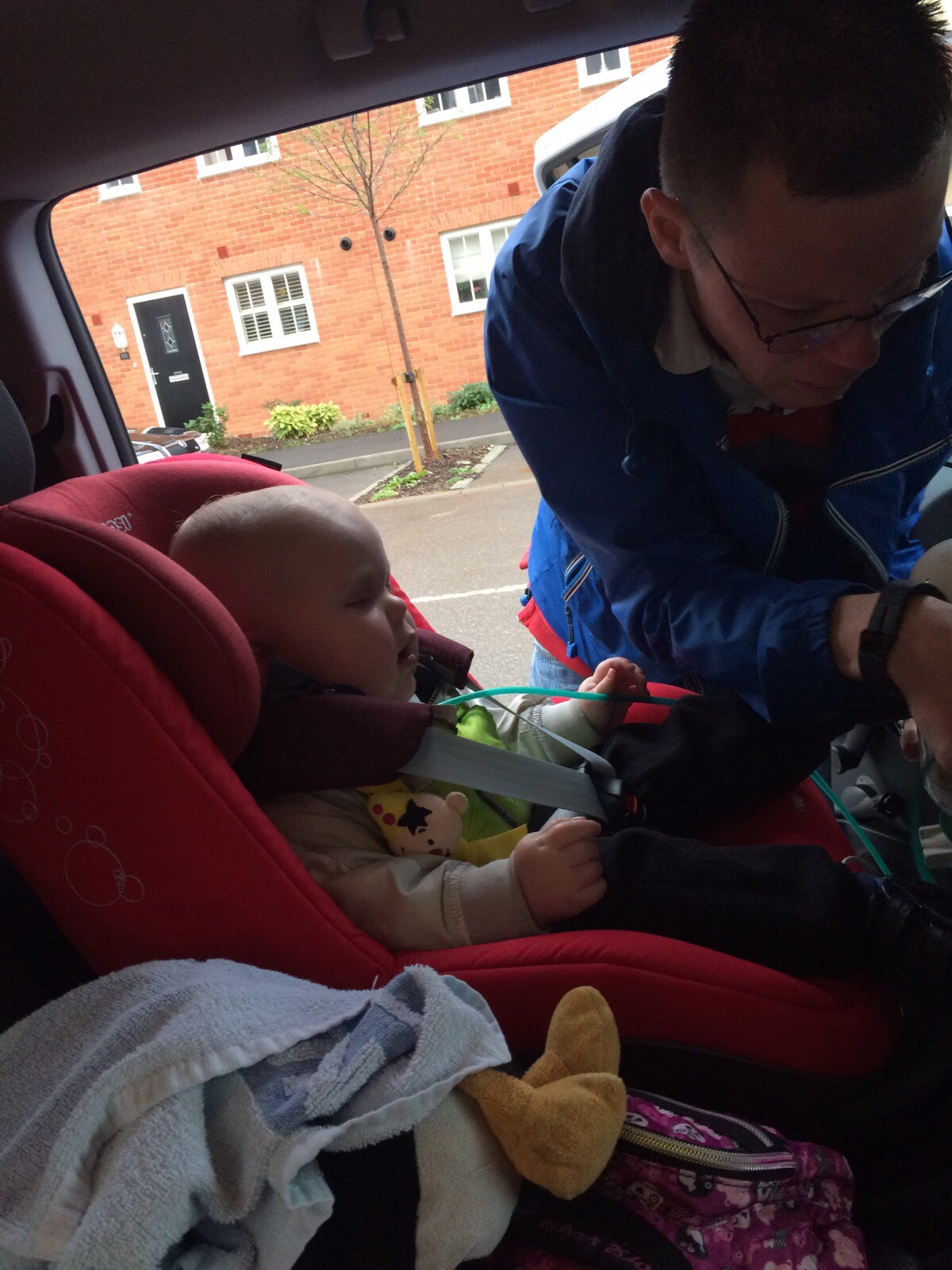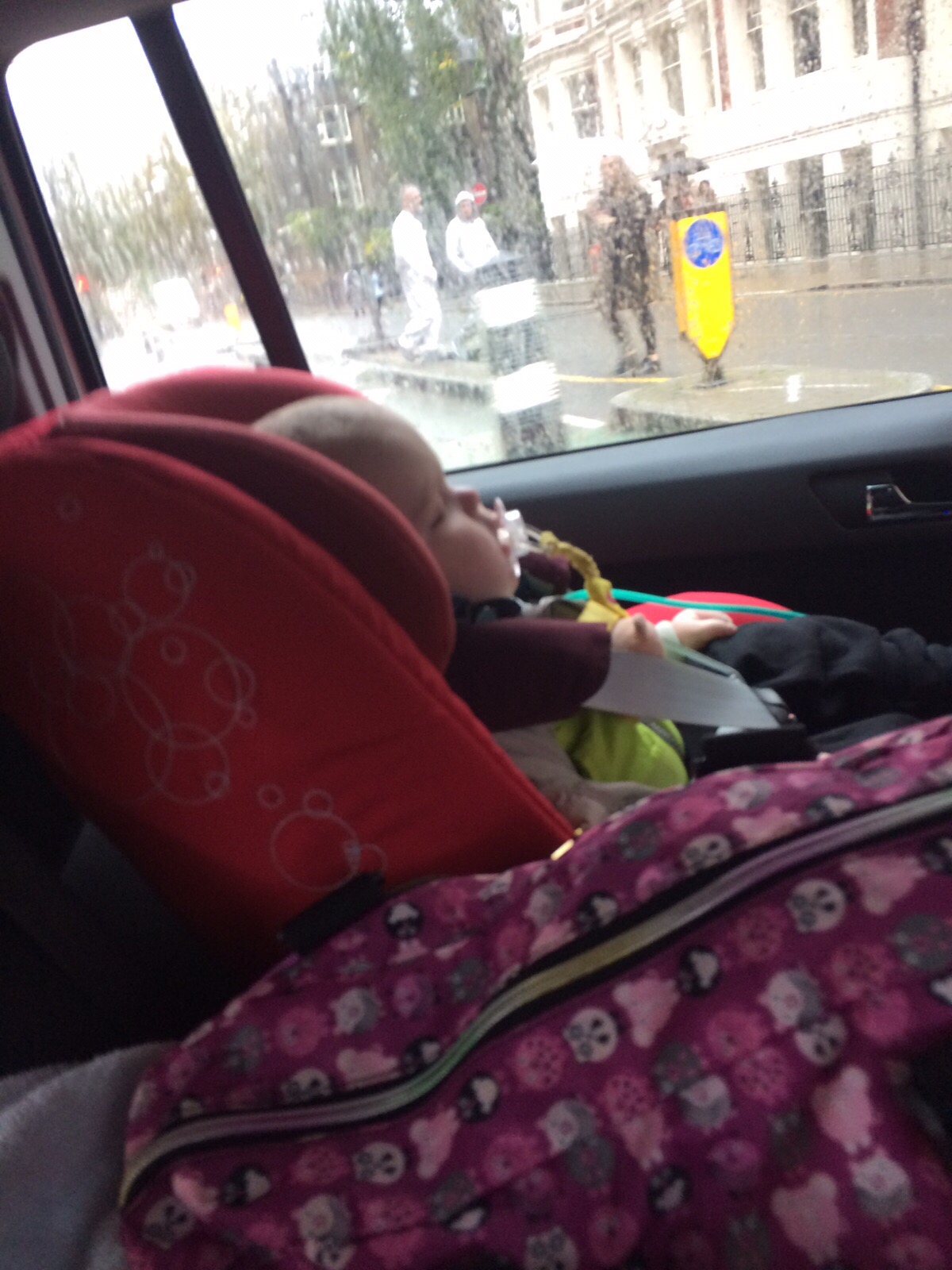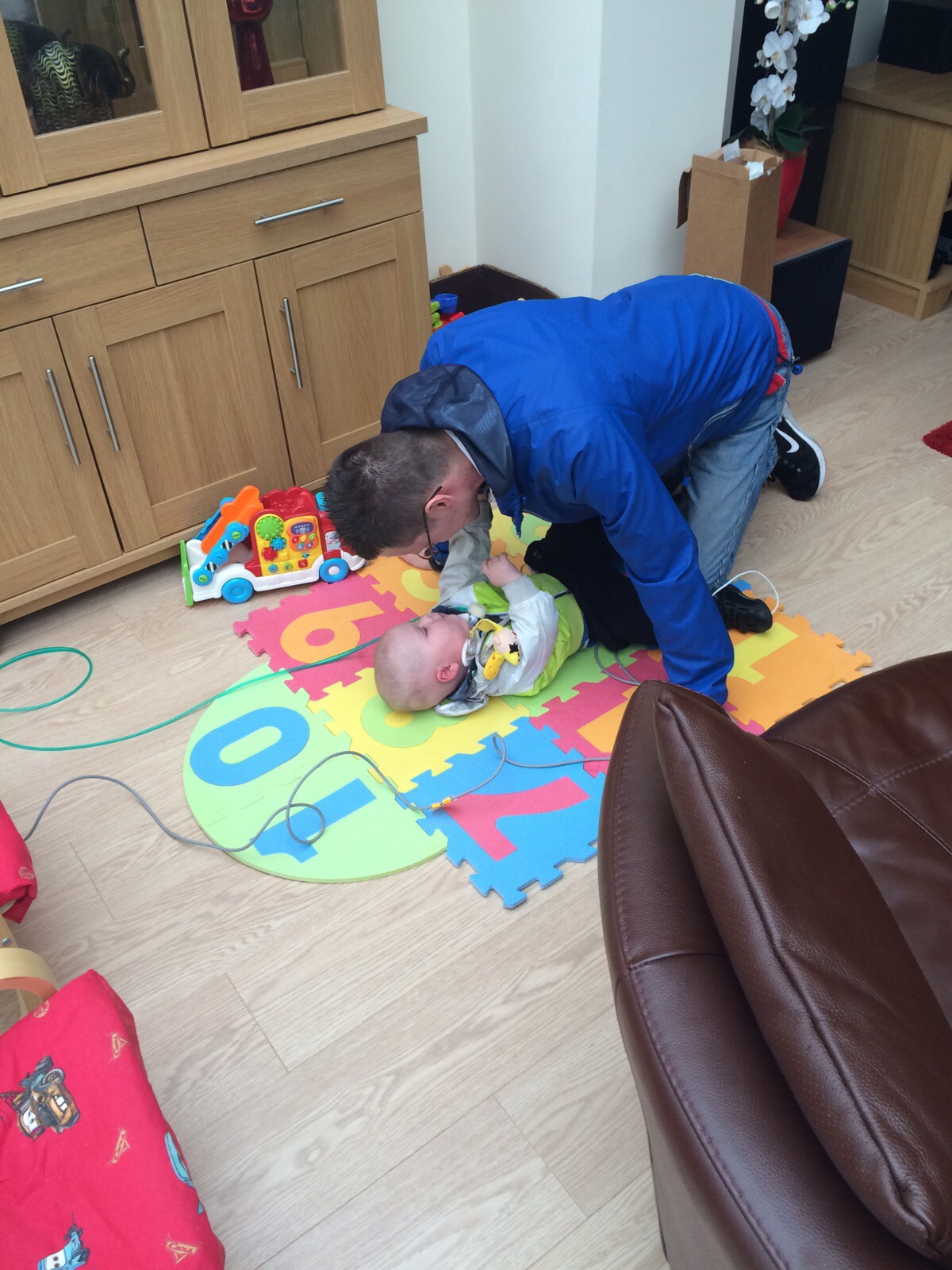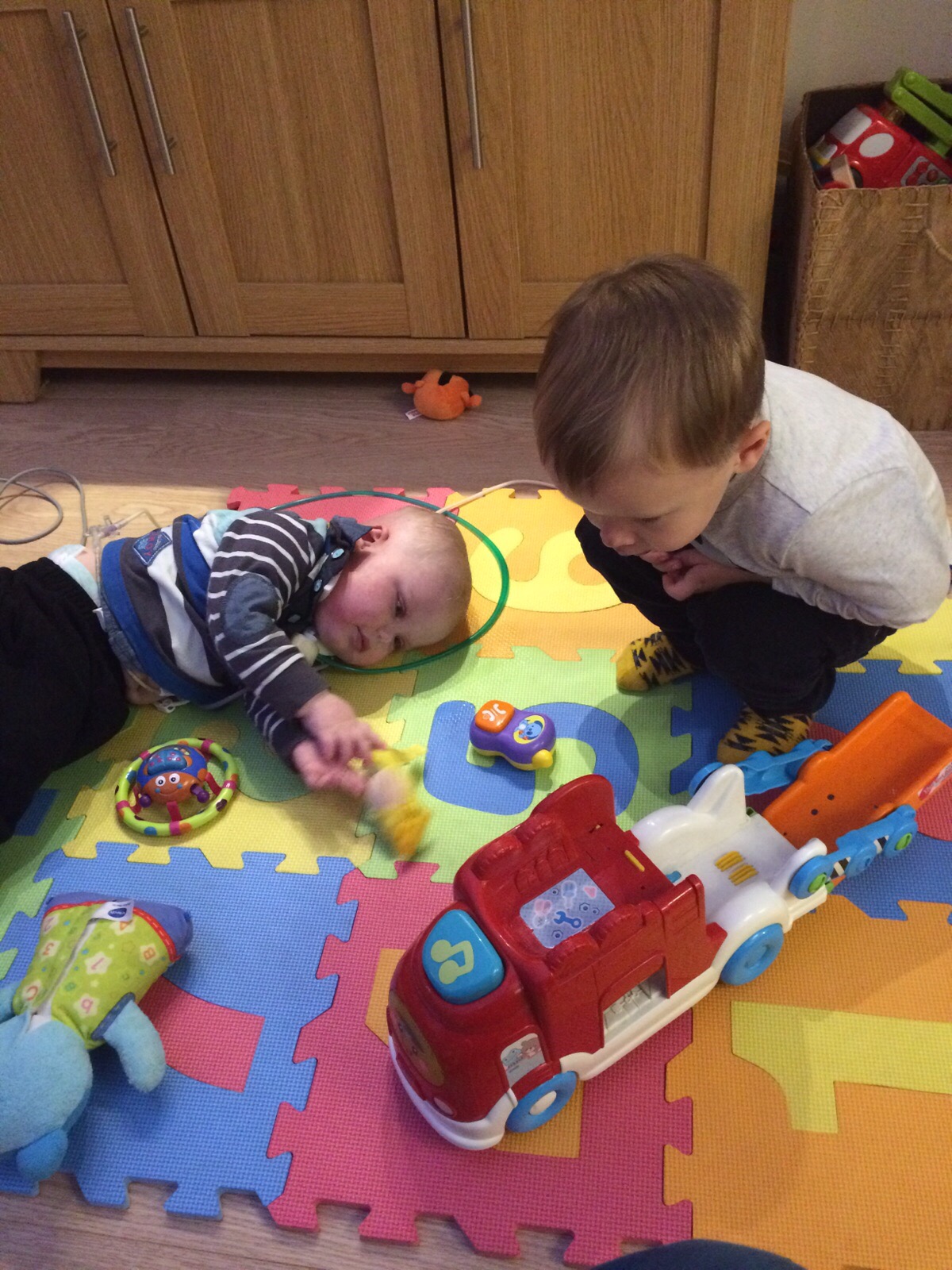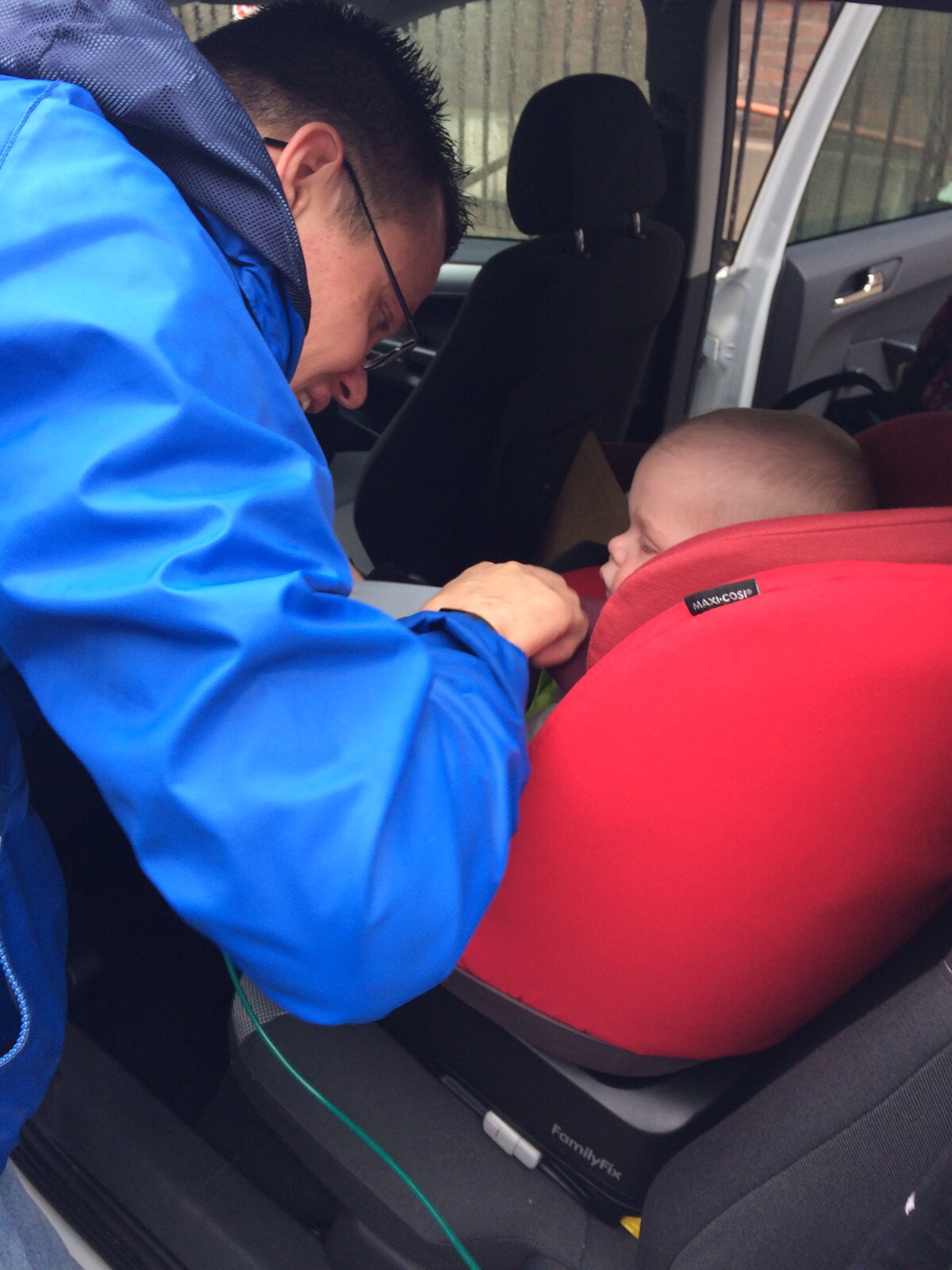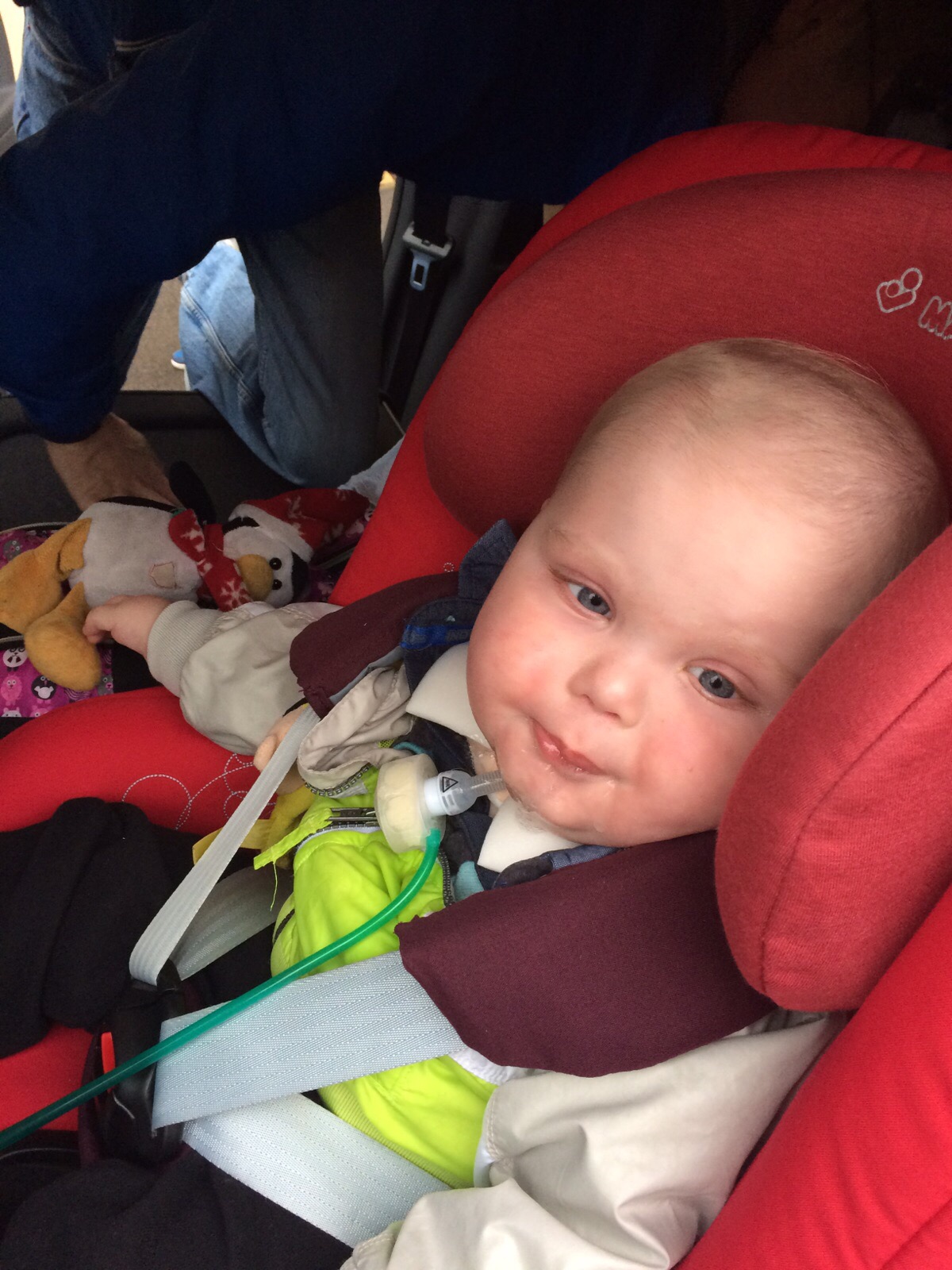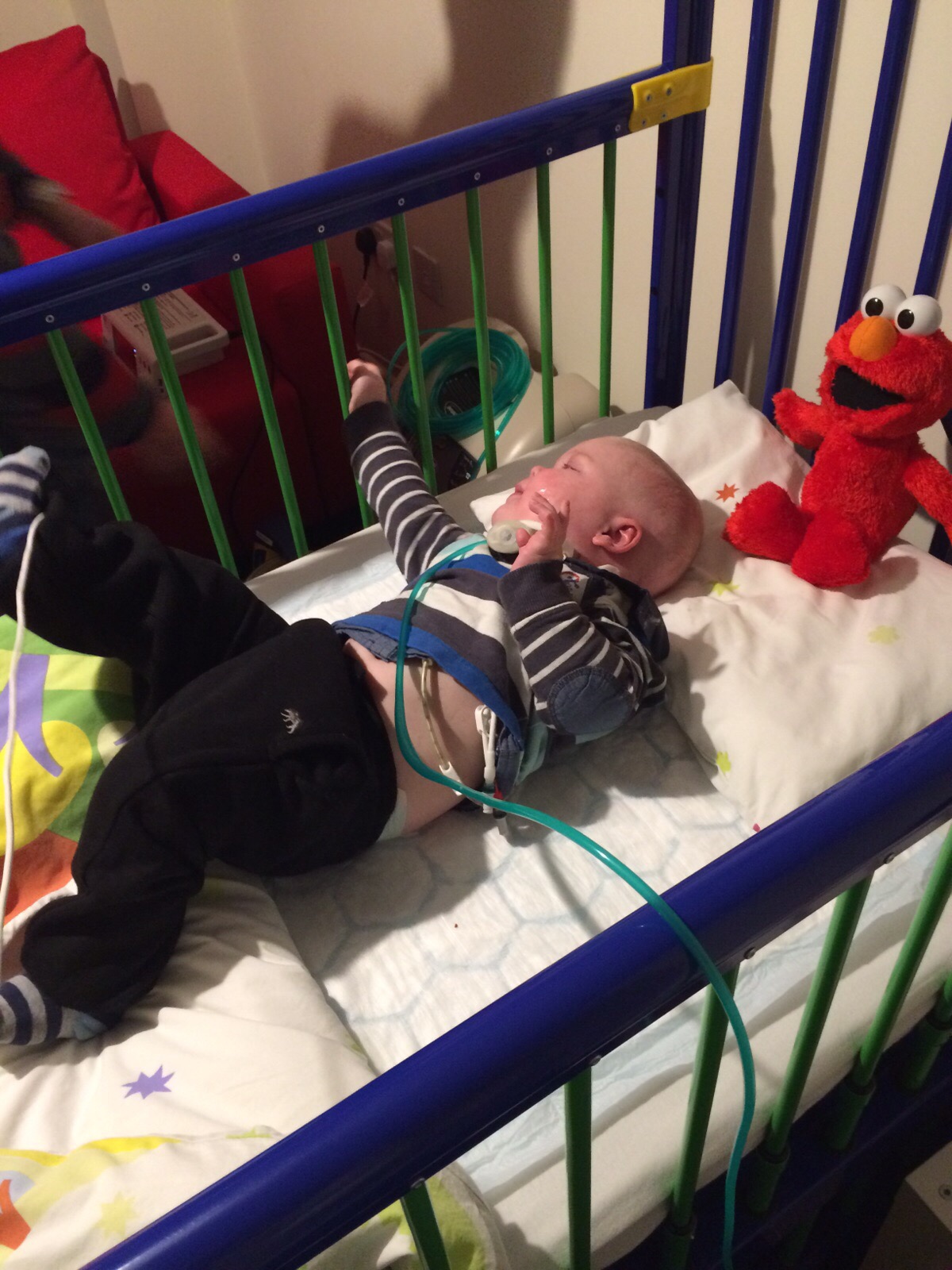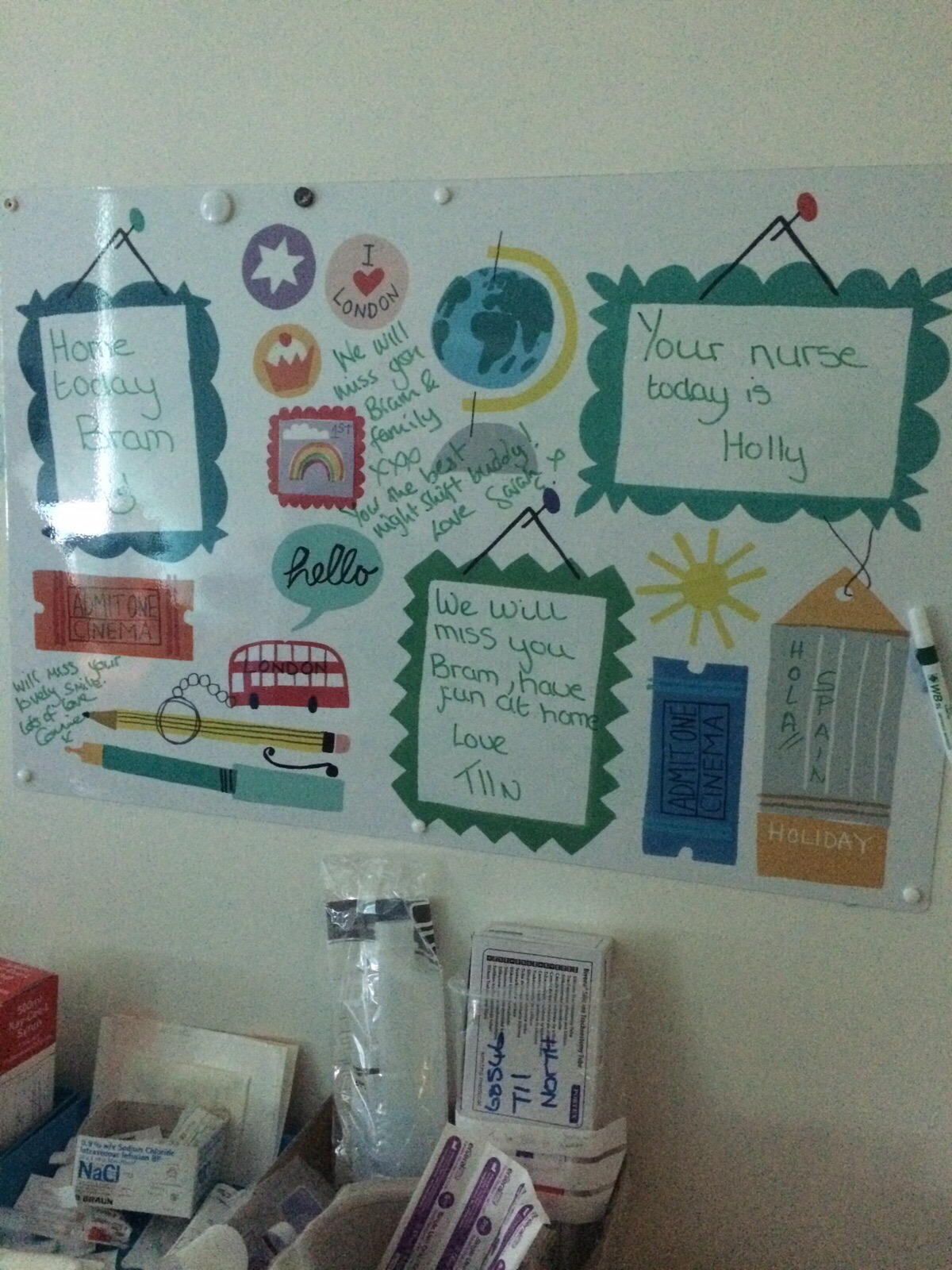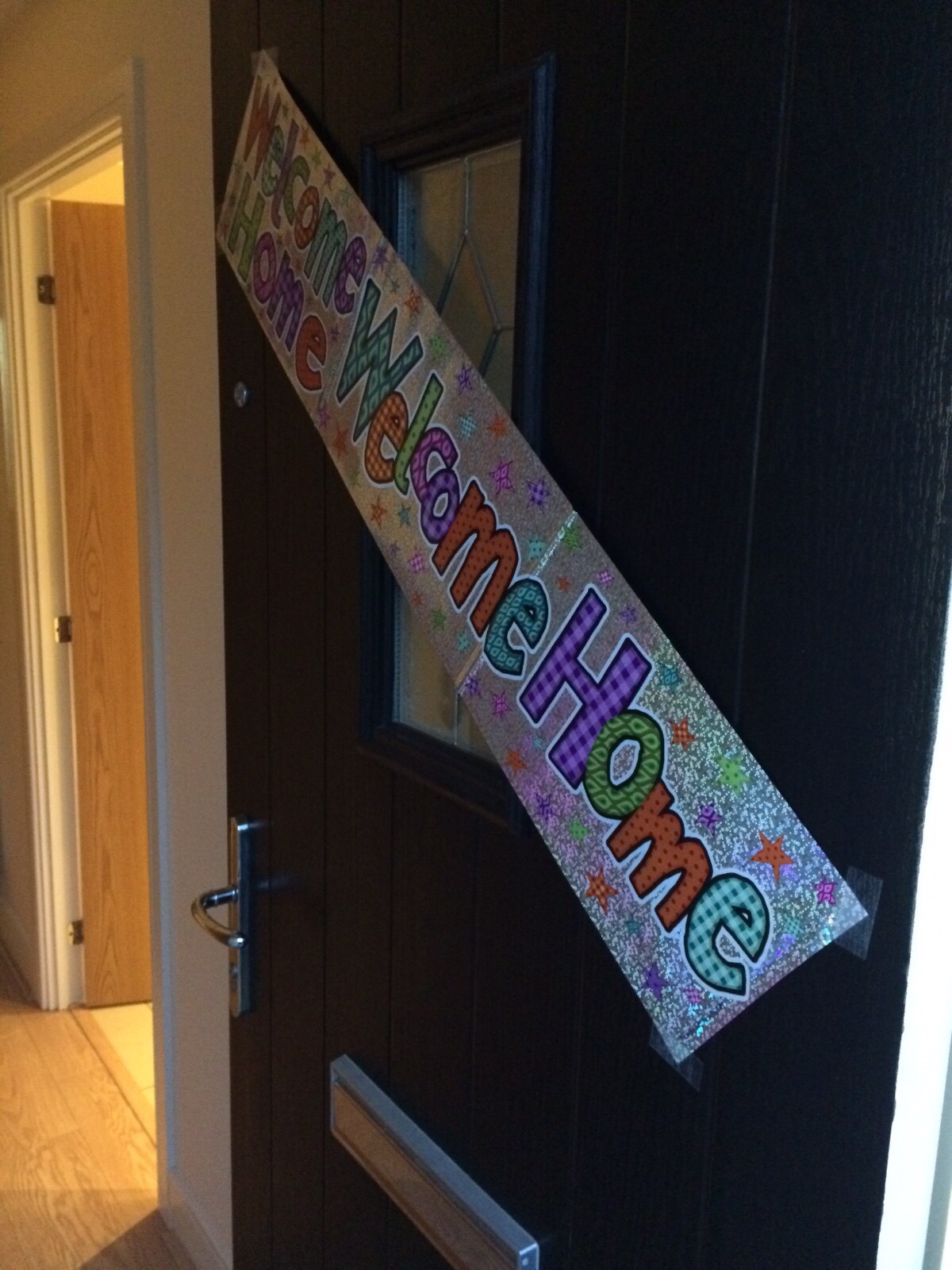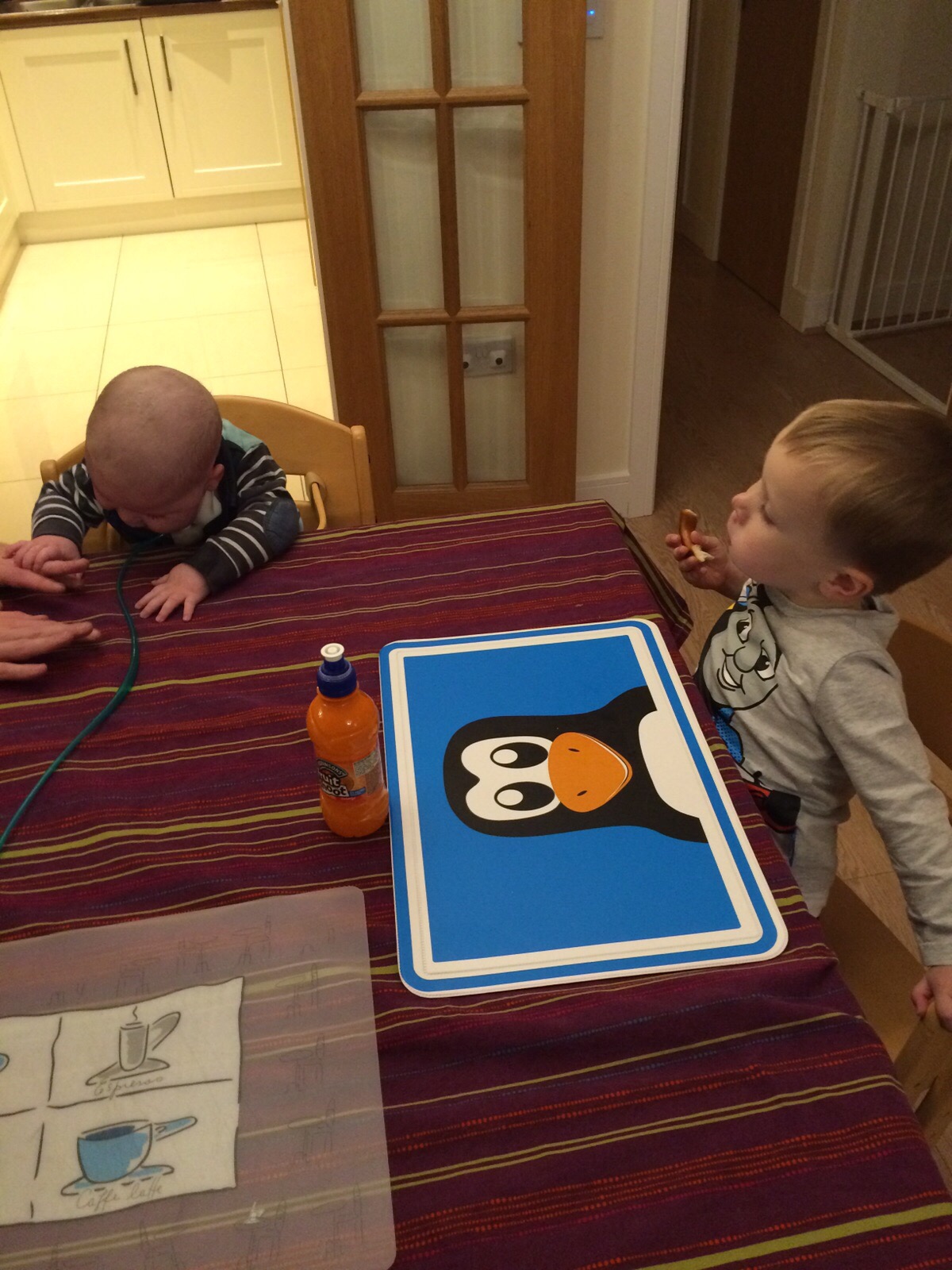 Dear friends,